Over The Rainbow Find Your Pot Of Gold 50/50
You Could Win Over £100!
And
Help Us Help Some Very Vulnerable Spaniels :)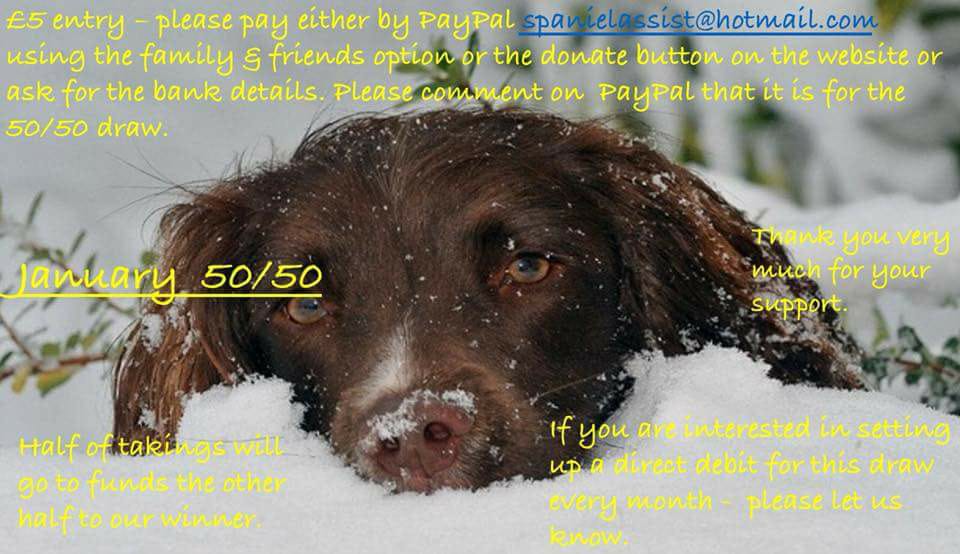 Please Click Link Spaniel Assist Facebook Fund Raising Page
Lynda Grubb or a member of the team will be More than Happy to Help you
Rescue Dogs Really do ROCK!
Thank You From The Bottom of our PAWS!